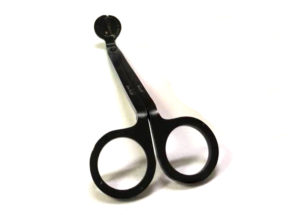 How many people can I invite?
You can invite any number of guests. Invite more friends than you think will attend because there are always last minute cancellations or changes. We ask that you invite friends who will make a combined total of 15+ candles.
How long does the party last?
Our parties are 3 hours long. We arrive an hour prior to set up and stay about 30 minutes after to clean up.
Who provides the food and drinks?
The hostess has the flexibility to either provide snacks & drinks or can ask her guests to bring snacks or drinks.
How far will Wicks & Sips travel for a party?
We will travel the DC region. Usually within a 90 mile radius to #sharethelight. Exceptions can be made upon request.
How much does it cost?
It costs nothing to attend an event. To make candles depends on how many you want to make. You can make 1 for $25, 2 for $45, or 3 for $60. If you make more than 3, we'll add in those increments.
How many candles can I make?
As few as one or as many as you'd like!
Is there a hostess fee?
There is none! In fact, as a thank you gift, our hostesses receive a free Shining Sol candle and a bottle of wine.